Explore featured projects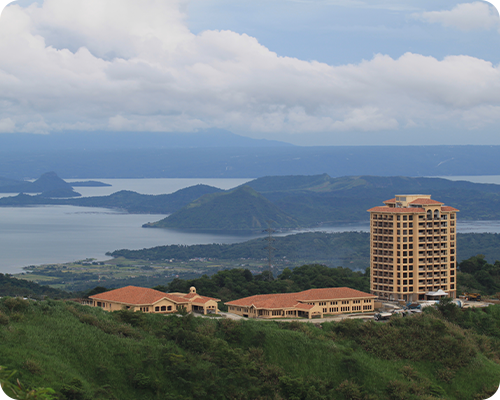 The Height of Luxury Living - Overlooking the majestic view of Taal Lake rests the most prized piece of real estate along the Tagaytay Ridge. Surrounded by the endless beauty of nature and caressed with a soothing mountain breeze, the Splendido Taal Residential Golf and Country Club sets an unprecedented standard in luxury living..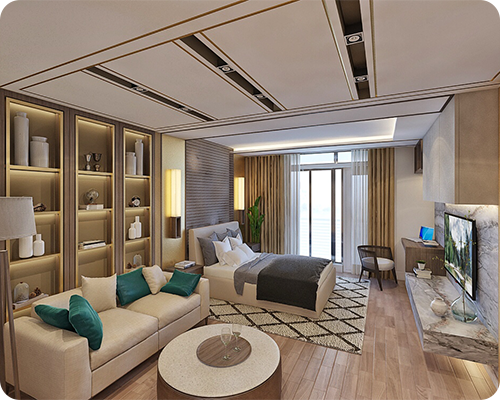 Let your home stand where privacy, comfort, and tranquility are its foundation. Have your own modern tropical dream home here. All homes will be of modern tropical look and feel contributing cohesiveness to the whole community . Nasacosta gives you the peace of mind you and your family deserve..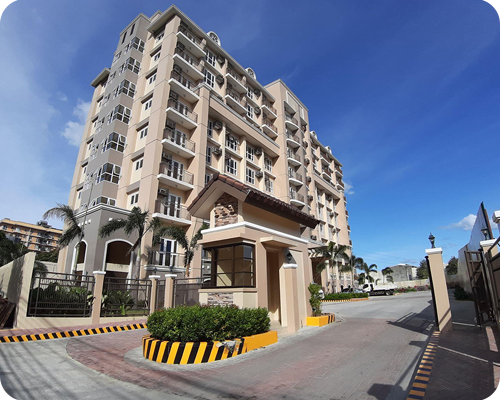 Get a taste of what could be your future home – our upgraded model units are now ready to welcome you. Visit the site, located along Amang Rodriguez & Hon. Benito Soliven avenue in Manggahan, Pasig City, and immerse yourself in the luxurious lifestyle you've always wanted..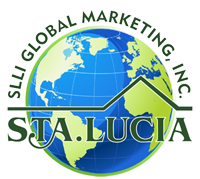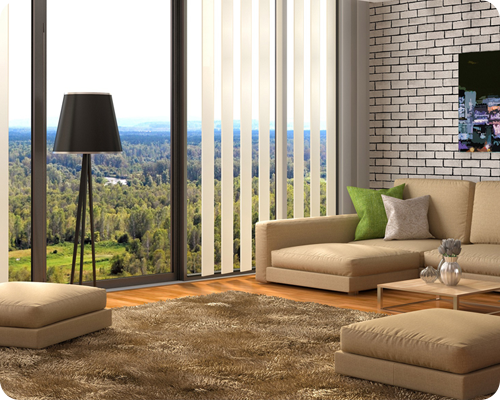 Situated in the heart of Nasugbu, Batangas, you can experience the soothing songs of the beach and the warm embrace of green landscapes all around you. And as a testament of our souls enriching first class vision, let our European art inspired architecture make you even more proud to call Yanarra, "Home"..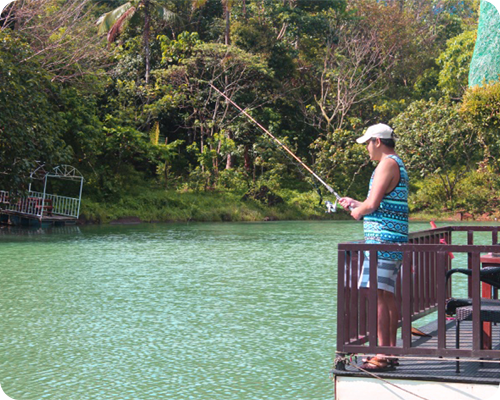 So many of us dream of retiring at day's end to homes offering utmost privacy and ways to commune with nature. Only a few would dare work toward them. If you consider yourself one of the few willing to convert a wanting into a reality, esteemed property developer Sta. Lucia Land offers a home nestled in nature's bosom: the expansive Caliraya Springs Residential Estates in Cavinti, Laguna..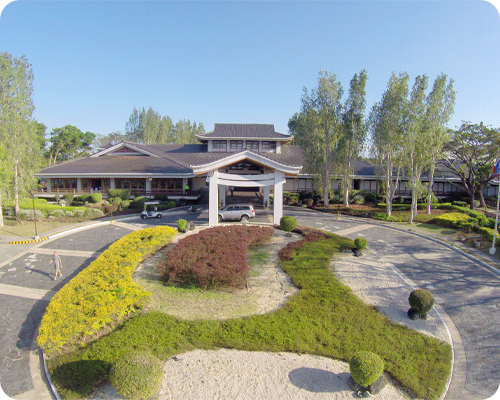 Welcome to the Eagle Ridge Clubhouse-a main country clubhouse and two satellite golf clubhouses strategically situated amidst the sprwling gree of the Eagle Ridge golf courses. After an exhilarating round, wind down with a relaxing massage, or a soothing spell at the jacuzzi and spa. Have a few drinks with friends at the Member's Lounge or at the main bar. Dine in style with your family in the fine dining restaurants.