[vc_row][vc_column][vc_single_image image="15814″ img_size="full"][/vc_column][/vc_row][vc_row][vc_column][vc_tta_tabs][vc_tta_section title="DESCRIPTION" tab_id="description"][vc_column_text]Description
_______________________________________________________________________________
SEE:     Splendido          Taal Residential        Tower 2
TOWER 1
The Perfect Location For Your Home On The Ridge
One of the most prized piece of real estate along the Tagaytay Ridge. Nestled in a valley where cool breezes from the lake and the mountains meet. An exclusive haven of serenity and luxury where only a privileged few can live in the style and comfort that they are accustomed to.
A private enclave that is only a short drive away from the beaches of Nasugbu and Calatagan, and the dive sites of Anilao in Batangas, or the pulsatingnight life of nearby Tagaytay City.
This is the perfect location to nestle your new home. Visualize the lifestyle that would soon be yours, and take that one final step towards attaining the Splendido Taal Towers way of life that you deserve.
Click the link to download
Splendido Project Presentation
or scan QR Code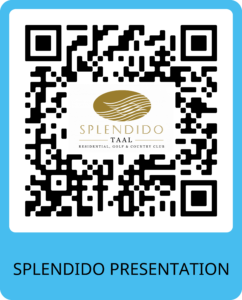 Splendido 360 Virtual Tour
Click the link
https://tours.exsight360.com/sta-lucia/splendido/index.html
or scan QR Code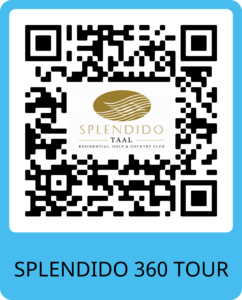 Project Documents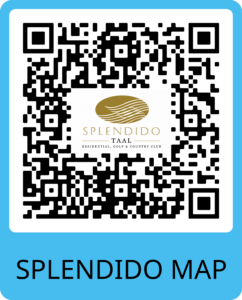 [/vc_column_text][/vc_tta_section][vc_tta_section title="ADDRESS" tab_id="address"][vc_column_text]Address
_______________________________________________________________________________
Address: Splendido Taal Country                    City: Tagaytay                    Zip/Postal Code: 44221
Club, Laurel, Batangas                                        Country: Philippines[/vc_column_text][/vc_tta_section][vc_tta_section title="AMENITIES" tab_id="amenities"][vc_column_text]Features
_______________________________________________________________________________
Window Coverings[/vc_column_text][/vc_tta_section][vc_tta_section title="FLOOR PLAN" tab_id="floor-plan"][vc_column_text]Floor Plan
_______________________________________________________________________________[/vc_column_text][vc_single_image image="15815″ img_size="full"][/vc_tta_section][vc_tta_section title="VIDEO" tab_id="video"][vc_column_text]Video
_______________________________________________________________________________[/vc_column_text][vc_video link="https://www.youtube.com/embed/gnblzeZwyUM"][/vc_tta_section][/vc_tta_tabs][/vc_column][/vc_row][vc_row][vc_column][vc_column_text]Gallery
_______________________________________________________________________________[/vc_column_text][vc_gallery type="flexslider_slide" interval="3″ images="15816,15817,15818,15819,15820,15821″][/vc_column][/vc_row]